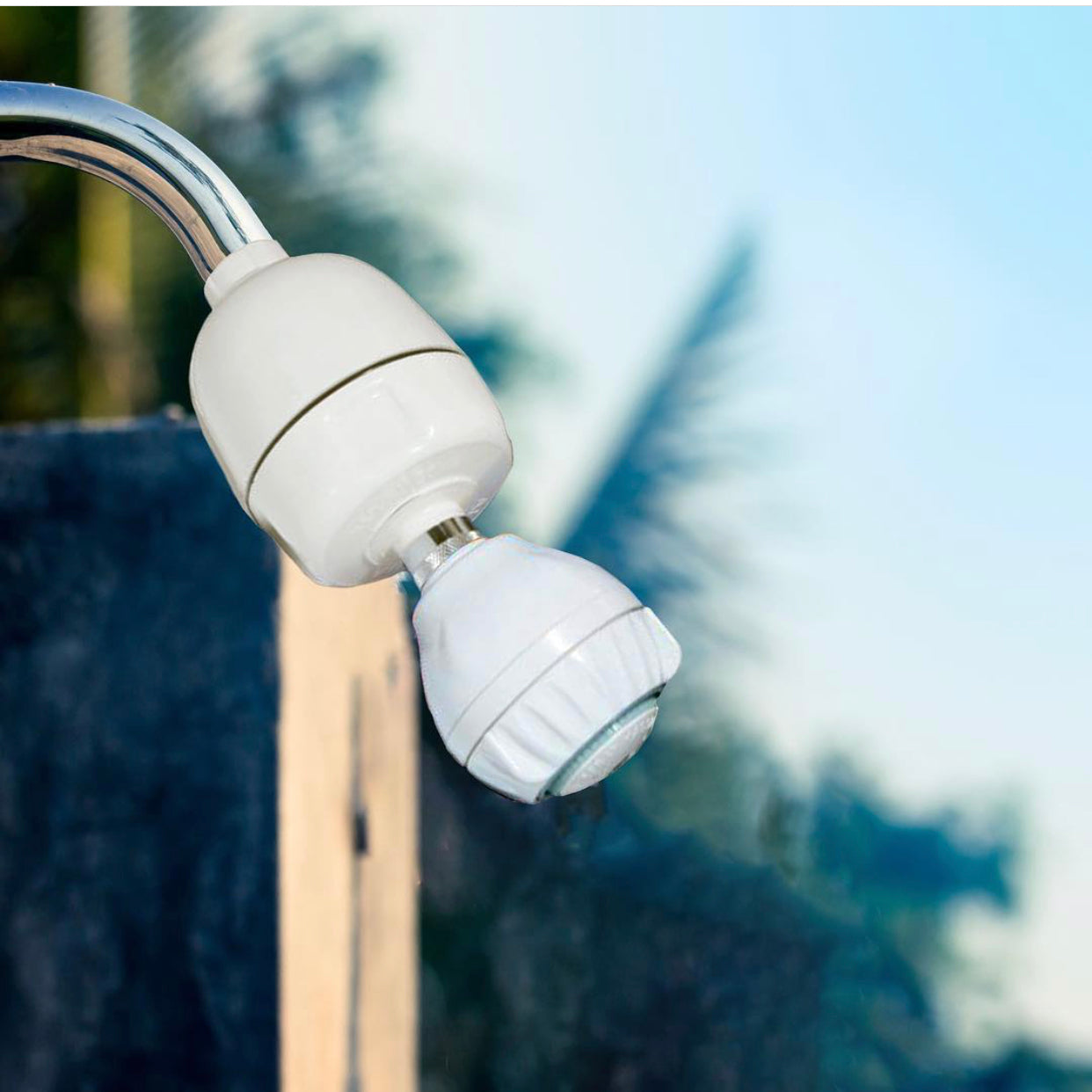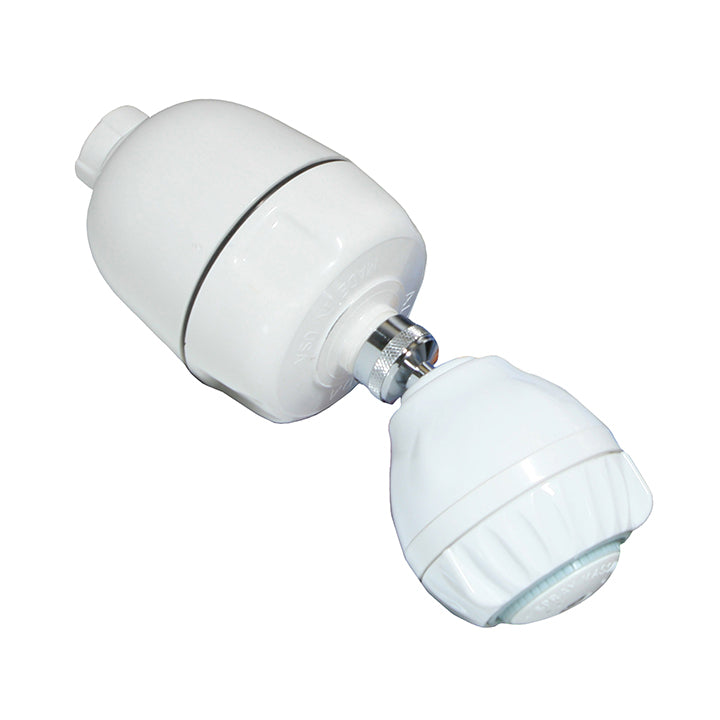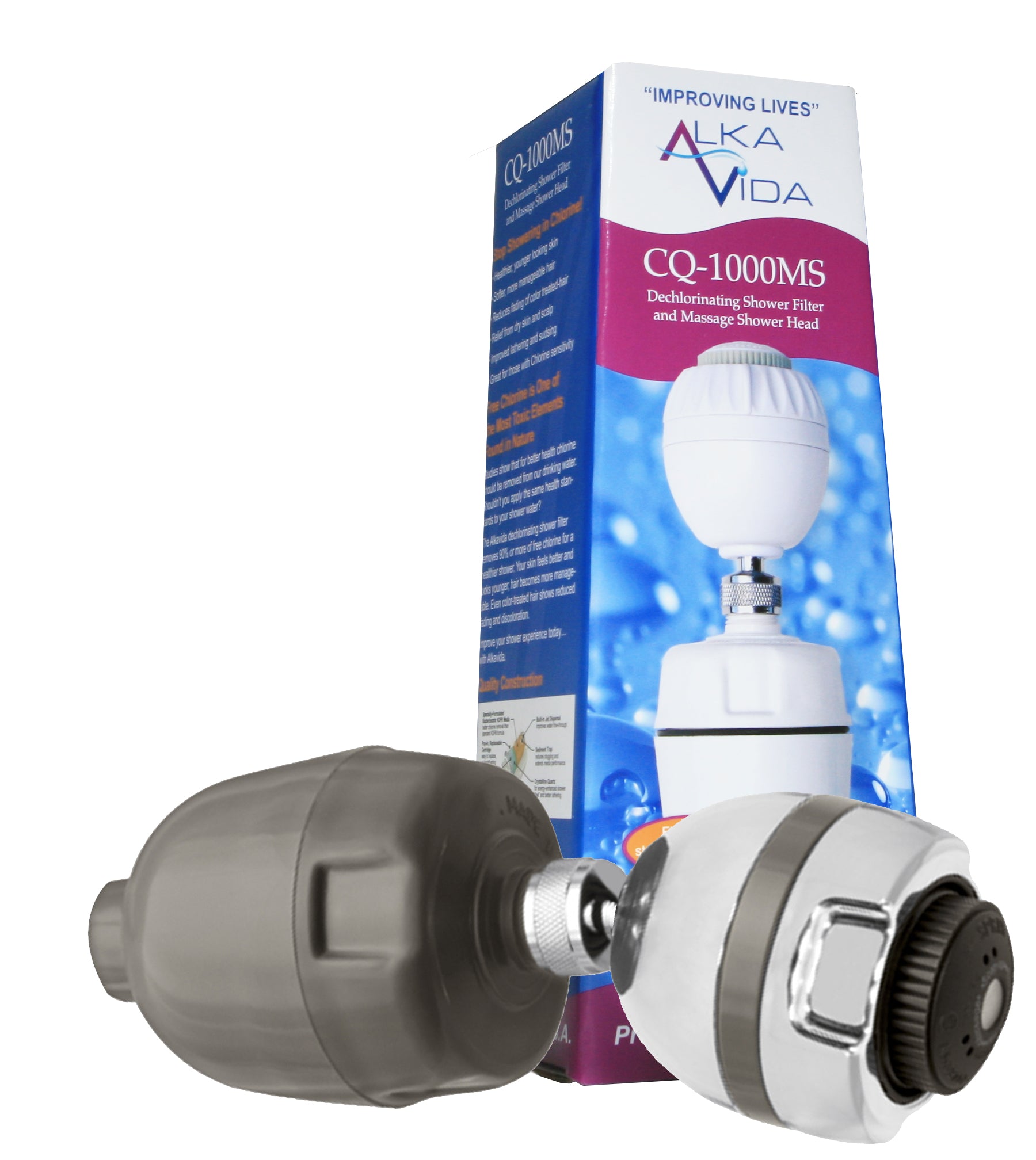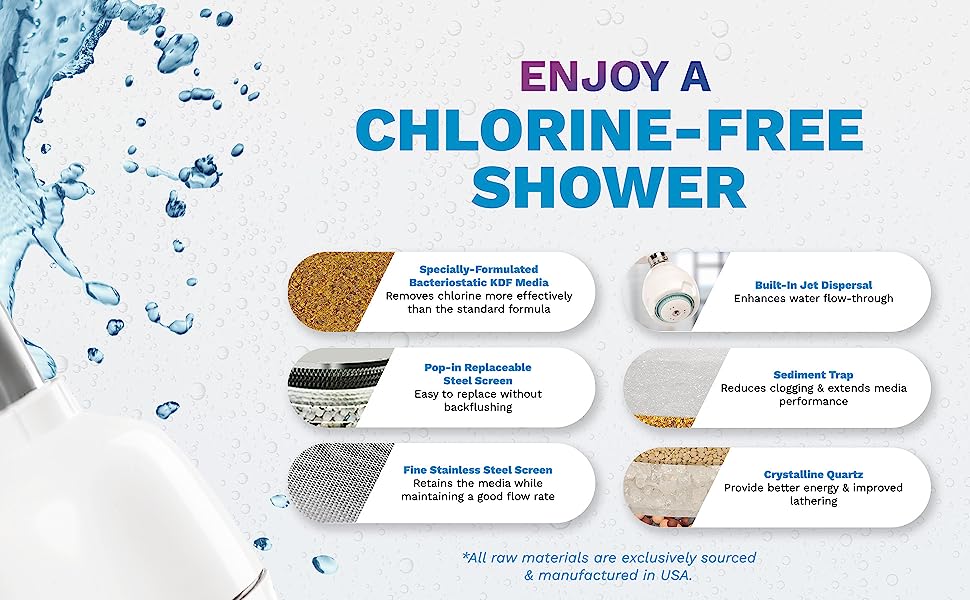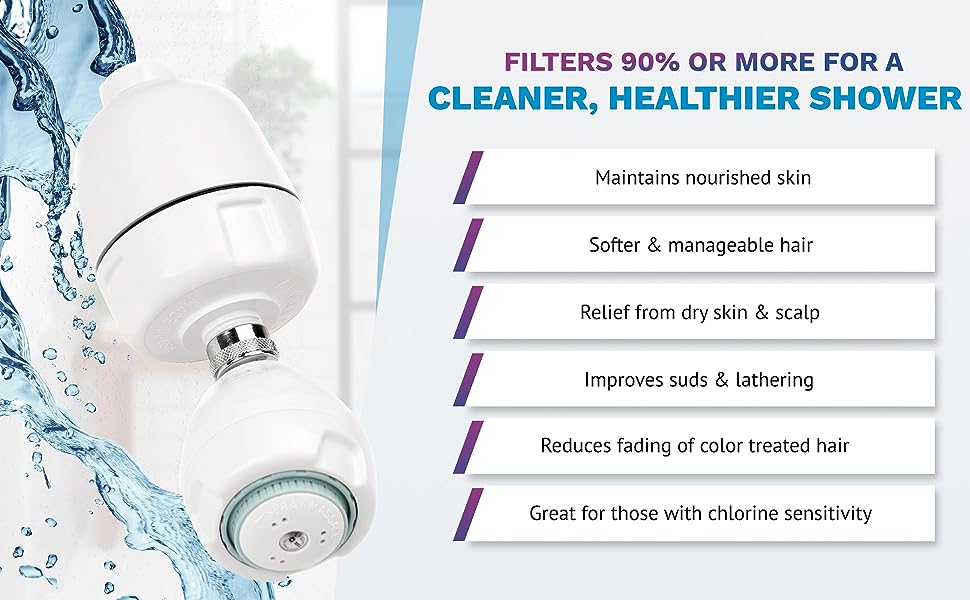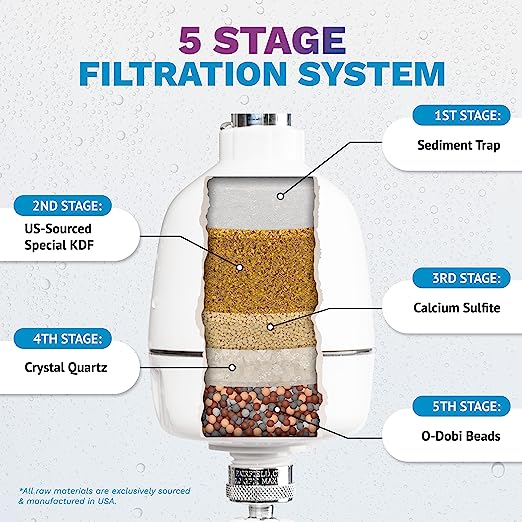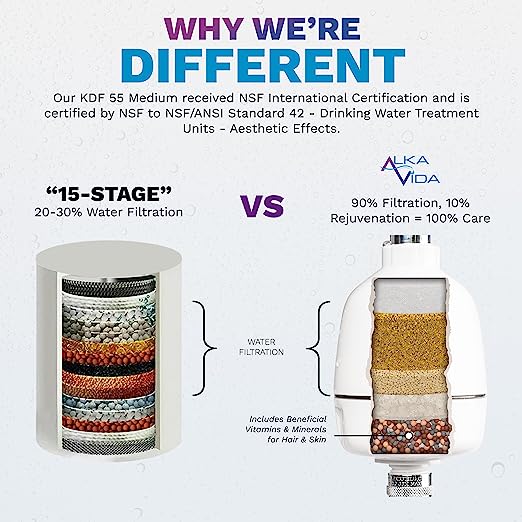 THE SILK SHOWER Filter-White
Revolutionize Your Shower Experience with Quality Made in America
Say goodbye to compromised shower experiences and embrace the rejuvenating power of Alkaglam, the dechlorinating shower filter proudly made in the USA. Crafted with meticulous care and using premium materials, Alkaglam ensures uncompromising quality for your health and well-being.
Experience the Benefits:
Rejuvenate your skin, hair, and nails with each shower. Alkaglam infuses your water with oxygen, vitamin C, and essential minerals, helping your body repair itself and radiate beauty and health.
Enjoy soft feeling, fresh-smelling water. Alkaglam's high output revitalizing filter neutralizes odors, reduces harmful chemicals, and restores water to its naturally soft state.
Trust in premium-quality filtration. Alkaglam utilizes premium-grade filters, including calcium sulfite and redox media, to effectively reduce dirt, chlorine, trihalomethanes (THMs), and impurities.
Easy installation with no tools required. Alkaglam's user-friendly design allows for hassle-free installation in minutes, compatible with all types of shower heads.
Unleash the power of a multi-stage filtration system. Alkaglam's proprietary system combines ultra-fine stainless steel mesh, micro-porous PP cotton, calcium sulfite, and redox media for optimal purification.
Upgrade your shower experience today with Alkaglam, the trusted choice for those who value quality, effectiveness, and American craftsmanship. Embrace the beauty and health benefits that come with pure, revitalized water. Choose Alkaglam and discover the joy of a truly transformative shower experience.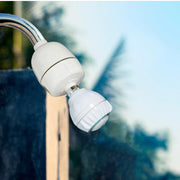 THE SILK SHOWER Filter-White