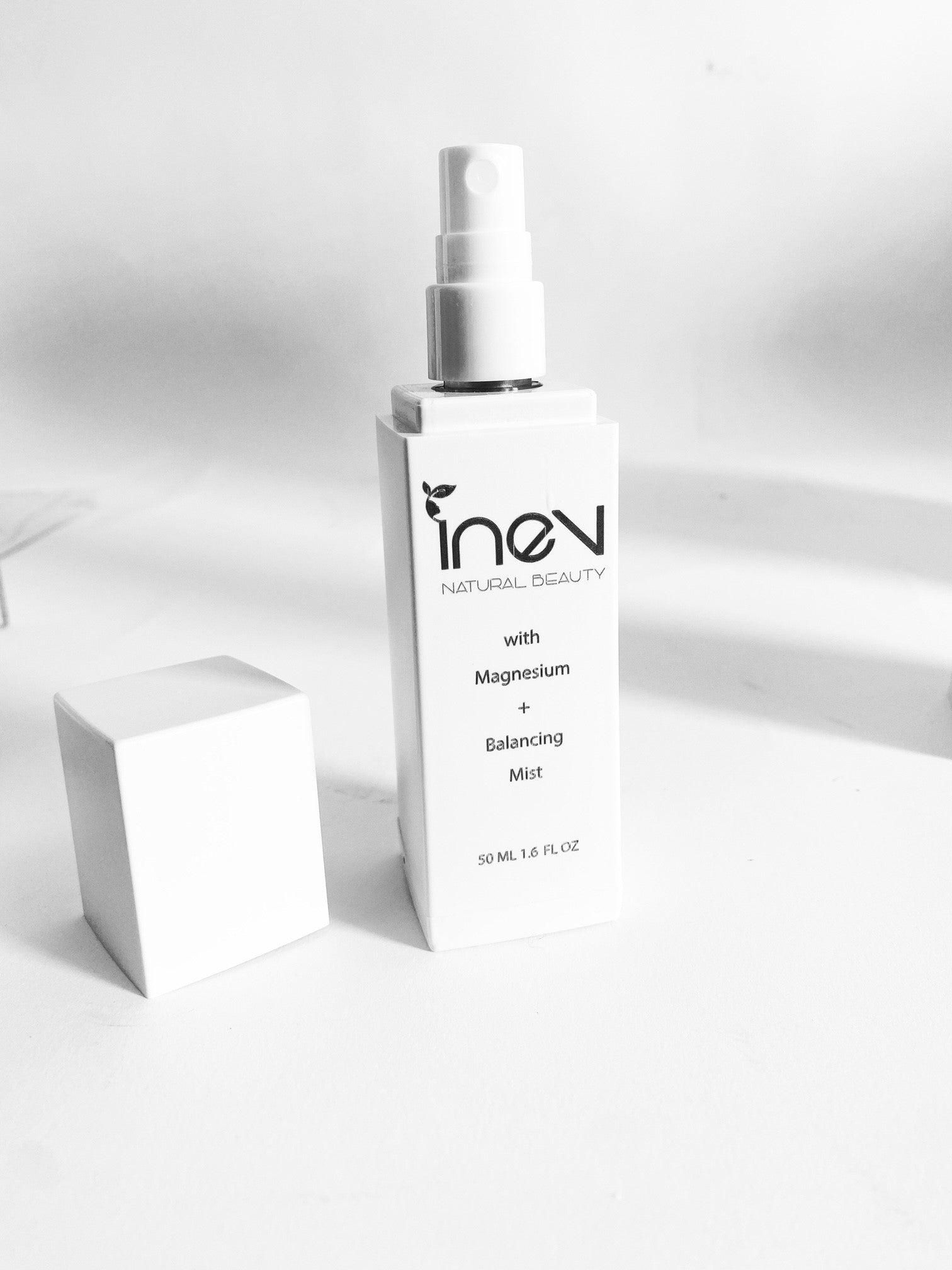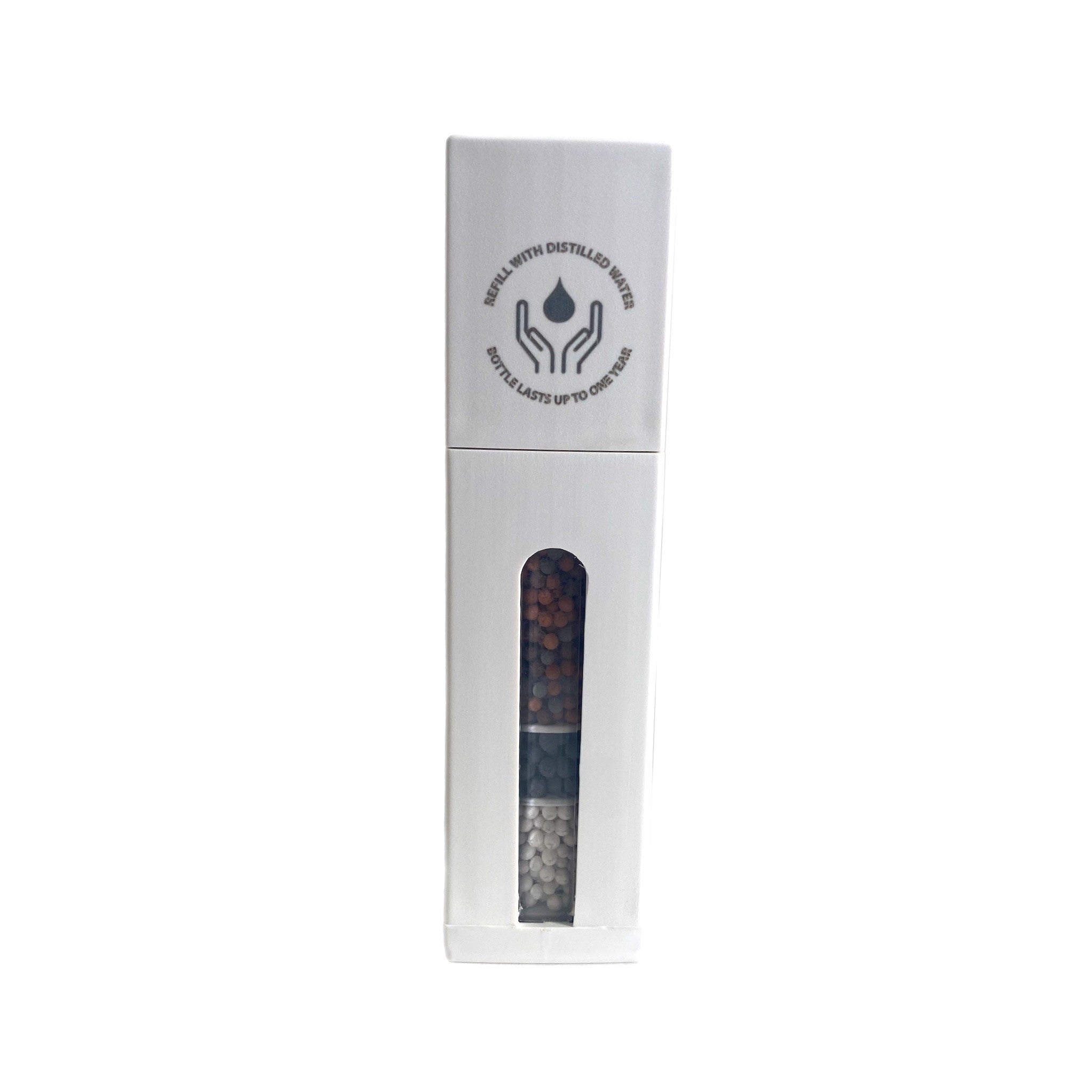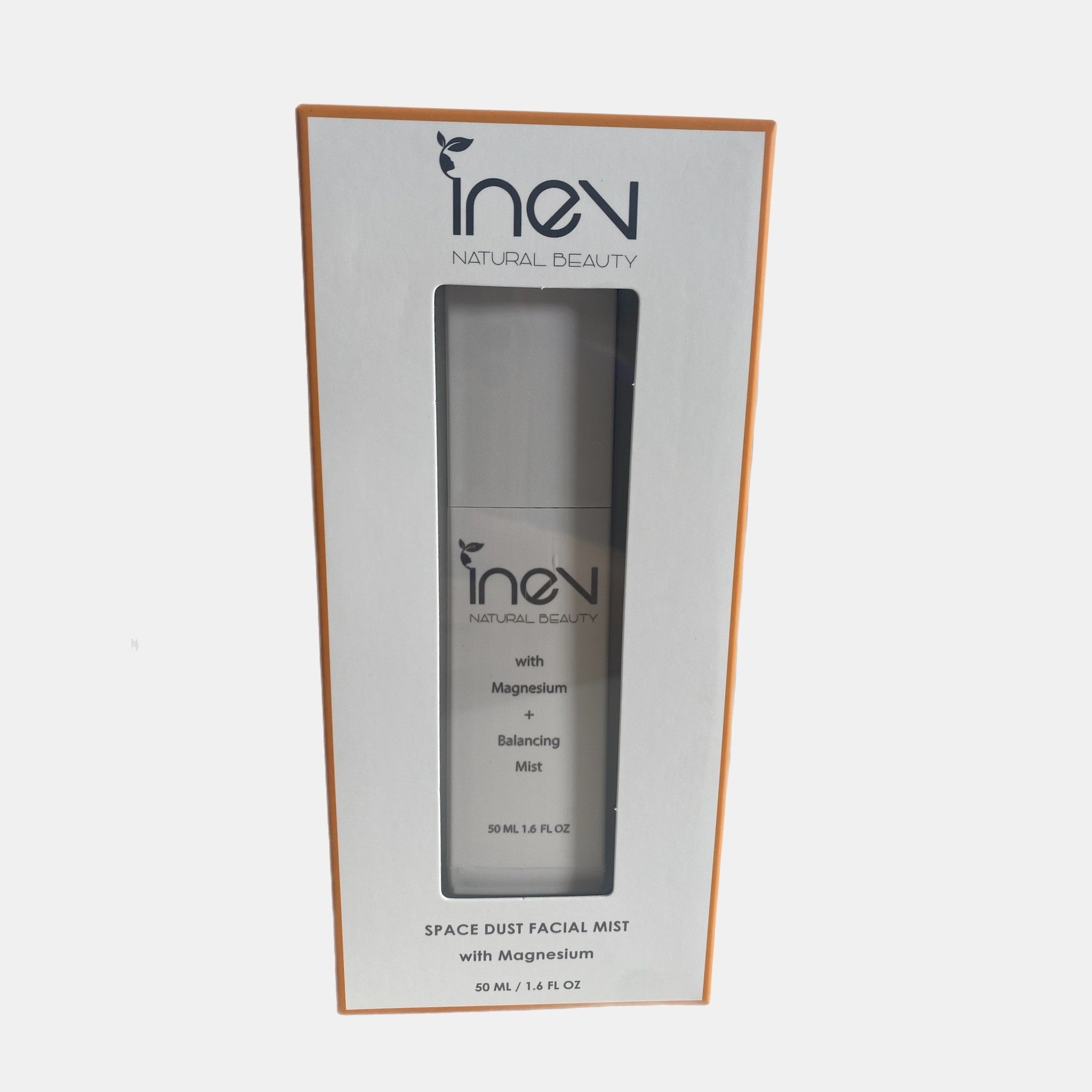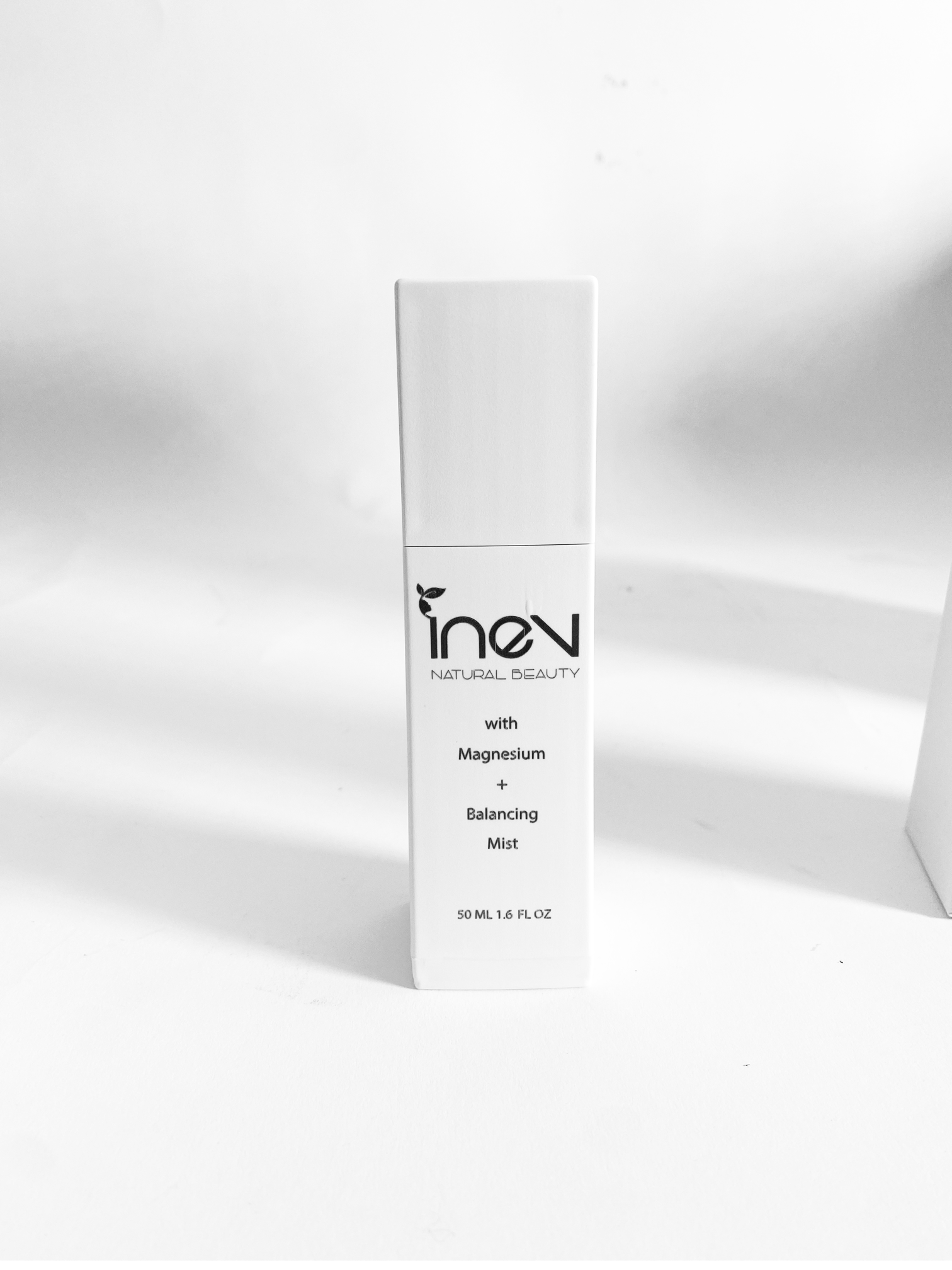 Inev Limited edition Magnesium Mist
Introducing the INEV Limited Edition Body Mist – Your Exclusive Gateway to Relaxation and Revitalization!
Elevate your self-care routine with the INEV Limited Edition Body Mist, a refreshing and rejuvenating experience like no other. This is not just any magnesium spray; it's a celebration of luxury, wellness, and sustainability all in one.
✨ Experience the Magic of INEV Limited Edition ✨
Unlock the secrets of tranquility with our INEV Limited Edition Body Mist. Replacing the iconic Ancient Minerals, INEV brings you the ultimate wellness experience.
🌿 A Body Mist Beyond Compare 🌿
This exclusive body mist is specially crafted to provide you with the purest ingredients. Our dedication to quality ensures that every spray is packed with the finest components, allowing you to harness the power of wellness with ease.
🍃 Stress Relief and Restoration 🍃
INEV Limited Edition Body Mist is your passport to relaxation. Experience stress relief and a sense of calm like never before. Let it restore your body while nourishing your skin, leaving you feeling revitalized and rejuvenated.
🌟 Superior Absorption, Targeted Relief 🌟
Topical wellness is renowned for its efficient absorption through the skin. With INEV Limited Edition, you can apply it directly to the areas that need it most. Let the power of wellness work its magic where you need it.
♻️ Sustainable Refillable Design ♻️
INEV Limited Edition Body Mist is more than just a product; it's a commitment to the environment. Our innovative refillable design ensures that one bottle can last you an entire year when refilled with distilled water. Say goodbye to waste and hello to sustainability!
💧 Water Soluble and Fragrance-Free 💧
INEV Limited Edition is water-soluble, allowing you to dilute it if necessary to suit your preferences. It's also completely fragrance-free, paraben-free, and contains no phenoxyethanol. Pure wellness for your body, without any unwanted additives.
🌸 Elevate Your Self-Care Routine 🌸
Simply apply your desired amount to targeted areas for relief and support. Just six sprays deliver 100mg of elemental wellness, making it effortless to incorporate into your daily self-care routine.
Experience INEV Limited Edition Body Mist – Your Exclusive Gateway to Relaxation, Revitalization, and Sustainability. Embrace the power of wellness in its purest form. Elevate your self-care game today!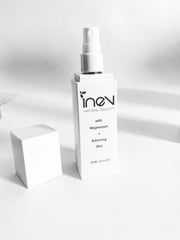 Inev Limited edition Magnesium Mist